Main content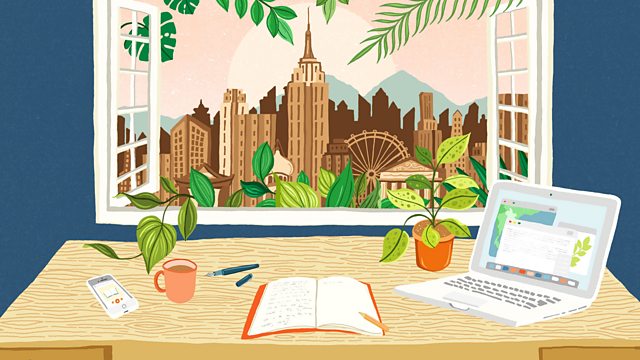 Santanu Das, a reader in English at King's College, London, explores the Nobel lectures of Indian thinker Rabindranath Tagore.
Further Essays in the major Radio Three series exploring how great artists and thinkers responded to World War One in individual works of art.
1.Rabindranath Tagore: Santanu Das explores the great Indian thinker's Nobel lectures
Afer Rabindranath Tagore won the Nobel Prize for Literature in 1913, he became one of the most feted literary figure of the war years. He was read at home but also in the trenches, by the likes of Wilfred Owen.
With his long white beard, flowing Indian clothes and intense gaze, Tagore came across as some sort of Oriental prophet, speaking for peace at a time of war. In 1916, he gave a series of lectures in Japan and the United States on 'Nationalism'. In them he noted: 'In this frightful war, the West has stood face to face with her own creation'. For him, the War was neither a sudden eruption nor a case of Europe sleepwalking into conflict but, rather, the shattering logical climax of unchecked Western nationalism and imperialism: 'suddenly, with all its mechanism going mad, it has begun the dance of the Furies, shattering its own limbs, scattering them into the dust. It is the fifth act of the tragedy of the unreal.'
Santanu Das, Reader in English at King's College, London, tells the story of a largely fogotten writer and thnker.
Producer: Beaty Rubens.
More episodes
Previous
You are at the first episode