Main content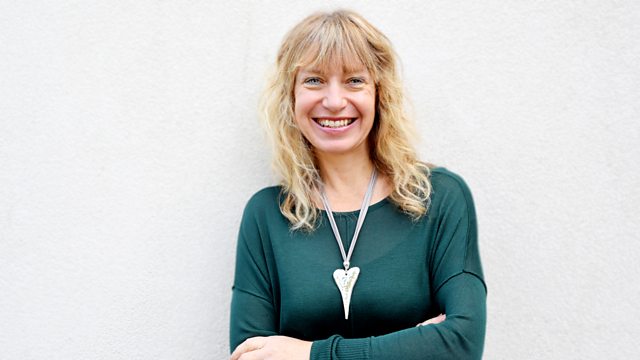 Exercise in the Workplace
Gillian Russell finds out if workplace exercise makes for a healthier and more productive workforce. Plus Leona Reiter talks about how fitness at work helped her lose weight.
Gillian Russell discovers to what extent exercise in the workplace can benefit both employer and employee and whether activity at work has a positive effect on productivity? Just how practical is it for an organisation to fit health and fitness into the working day?
Jules Lancastle, founder of Aberdeen-based ActivityMix, talks about how she helps businesses and organisations engage their staff in exercise and sport.
Forth Valley College in Falkirk set up a Health & Wellbeing initiative to encourage a fitter, healthier workplace. Some of the staff talk about what they make of squats at their desks and an in-house gym!
Exercise-convert Leona Reiter talks about how fitness in the workplace helped her to lose weight and improve her health.
Exercises You Can Do At Your Desk
Podcast
Gillian Russell introduces kit and app reviews, expert advice and the latest fitness news.