Main content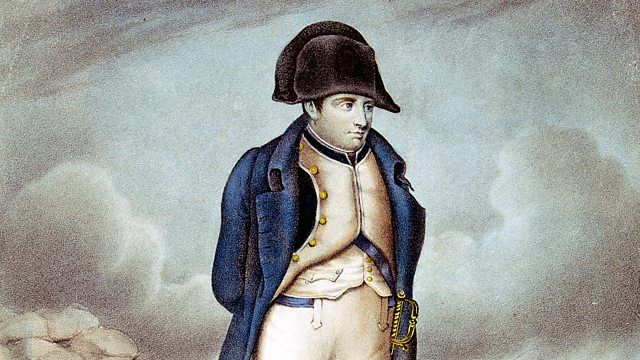 Napoleon is accused of turning France into a military dictatorship, of micro-managing the empire with himself as supreme leader. Historian Andrew Roberts takes a more nuanced view.
It's said that France became a police state under Napoleon. He wanted to know everything about his growing empire and, despite the revolution, crowned himself as Emperor to rule over it.
Historian Andrew Roberts challenges this bald account of events. He presents Napoleon as a ruler who rescued France from its post-revolutionary chaos, whose sense of order and efficiency was welcomed by his countrymen.
Roberts also argues that Napoleon was not interested in interfering in the lives of his subjects and that he broke with tradition by rewarding people of merit and talent - regardless of their class. For the first time, those of humble birth could rise to the highest positions in the country.
The programme is recorded partly on location in France.
Simon Russell Beale is the voice of Napoleon.
Produced by Victoria Ferran and Susan Marling
A Just Radio production for BBC Radio 4.
Last on
Broadcast

Podcast
Historian Andrew Roberts dispels some myths about Napoleon Bonaparte.