Main content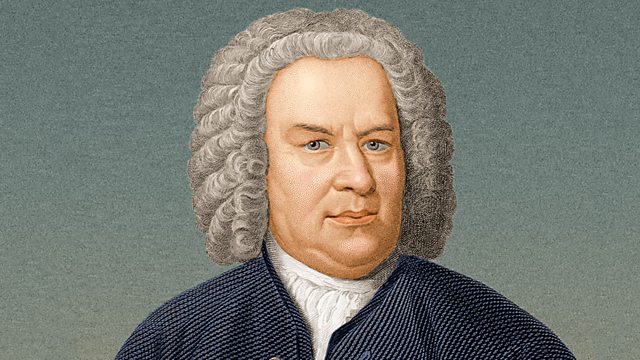 Donald Macleod explores what came - even within Bach's own lifetime - to be known as his 'Great Passion': the St Matthew.
As part of Radio 3's Classical Voice season, all this week Donald Macleod explores Bach's vocal music. Today he focuses on what came - even within his own lifetime - to be known as his Great Passion: the St Matthew.
Bach may have started work on the St Matthew Passion as early as 1725, perhaps intending it for performance on Good Friday of that year, but it took him at least another two years to complete - hardly surprising, given its scale and the complexity of its organization. His librettist was Picander - literary alter ego of Christian Friedrich Henrici, a tax collector and, somewhat incongruously, erstwhile writer of bawdy verse. Between them, the two men created a work with an astonishingly contemporary feel, from the fragmentary nature of its design to its continual shifting of timeframe and perspective. Bach clearly regarded the St Matthew as one of his greatest achievements, as is attested by the beautiful fair copy - described by conductor John Eliot Gardiner as "a calligraphic miracle" - that he prepared for its third performance in 1736. After Bach's death the St Matthew Passion, like most of the composer's vocal music, fell into obscurity, but it was revived by the young Felix Mendelssohn in 1829 and has been continuously in the repertoire ever since. It's now regarded as one of the cornerstones of the Western musical tradition.