Main content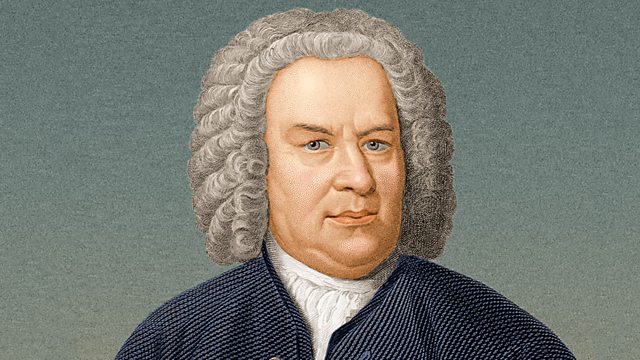 A One-Man Cantata Factory
Donald Macleod focuses on the first of Bach's annual Leipzig cantata cycles.
As part of Radio 3's Classical Voice season, all this week Donald Macleod explores Bach's vocal music.
In April 1723, after a great deal of political wrangling between rival factions on the Leipzig town council, Bach was appointed Cantor of the celebrated Thomasschule. At last he had the opportunity to realize a vision he had had, 15 years and several jobs earlier, in his post as organist of St Blasius's Church in Mühlhausen. That vision - his "ultimate goal", he called it - was the creation of "a regulated church music". In practice, this simple-sounding aspiration entailed the Herculean labour of producing - not to mention preparing for performance - a cantata for every single Sunday and feast-day of the church year. Almost incredibly, he kept this up, with minimal reliance on previously composed material, for the first three years of his tenure at Leipzig - a period during which he was, in short, a one-man cantata factory. Today, Donald Macleod focuses on the first of those annual cantata cycles. The emotional range is huge, from the festive cheer of Cantata 40: 'Darzu ist erschienen der Sohn Gottes' to the thrilling, borderline-operatic drama of Cantata 81: 'Jesus schläft, was sol ich hoffen?'.
More episodes
Previous
You are at the first episode