Main content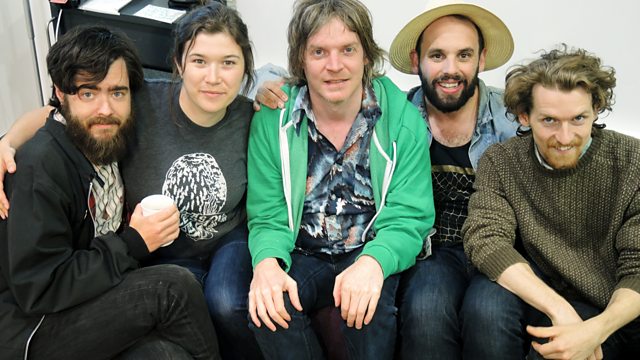 The Burning Hell
Marc Riley has a live session from the Burning Hell, aka Canadian songwriter Mathias Kom.
In session this fine evening The Burning Hell the alter-ego of Canadian songwriter Mathias Kom. So glad he's scheduled a Salford gig so we could bag him for a session.
The band is Mathias and clarinettist Ariel Sharratt, bassist Nick Ferrio, drummer Jake Nicoll and guitarist Darren Browne.
Marc's played Amateur Rappers by the band on the show a lot - check it out it's great.