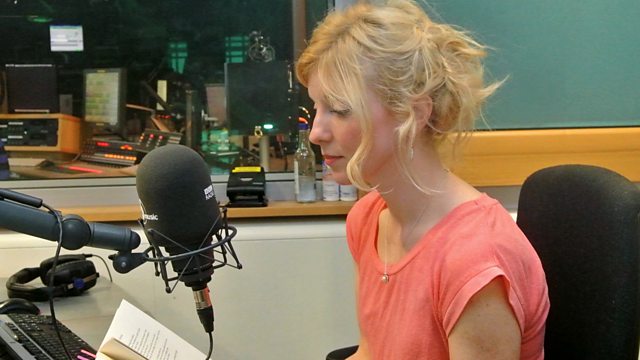 Big up the Black Country with poet Liz Berry
Cerys Matthews is joined by poet Liz Berry, who won a Forward Prize last year for her debut poetry collection Black Country, and her editor Parisa Ebrahimi.
Born in the Black Country, and now based in Birmingham, Liz Berry's poetry celebrates the vernacular and the idiomatic twang of her home. "I wanted to tell a story about the place where I grew up,' Berry says. 'In many ways, the book (Black Country) is a love letter to the Black Country.".
Last on