Main content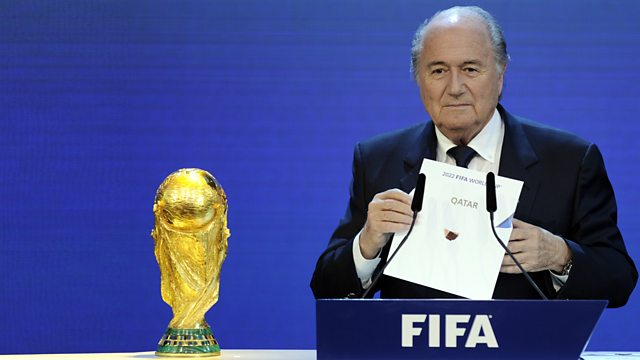 Spies, Fifa, Fare Dodging
The government's independent reviewer of terrorism legislation, David Anderson QC, explains why judges should have the power to authorise the interception of communications.
This week more Britons have travelled to Syria to join Islamic State. Joshua Rozenberg talks to David Anderson QC - the Government's Independent Reviewer of Terrorism Legislation - about whether new law could help stop others following them.
In a wide-ranging interview, David Anderson talks about his proposal to give judges, rather than ministers, the power to authorise the interception of communications. And he tells Law in Action what he made of recent reports about the consequences of the Edward Snowden leaks.
Also in the programme: how likely is it that Lord Janner could face prosecution in Scotland, when the Crown Prosecution Service has ruled out a trial in England? With football's governing body Fifa in crisis, we explore the legal implications of trying to strip Russia or Qatar of the 2018 and 2022 World Cups. And a cautionary tale about a man who boarded a train without a ticket.
Producers: Joe Kent and Hannah Barnes
Editor: Richard Knight.