Main content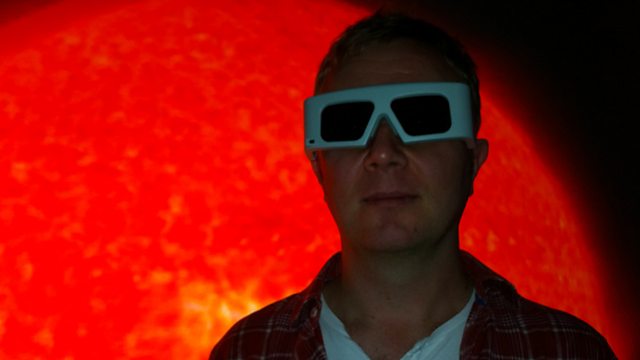 16/06/2015
Explaining the work of mathematician John Forbes Nash, one of the developers of game theory and whose name was given to the Nash equilibrium.
Last on
Game Theory and Nash Equilibrium
Last month we learnt of the death of John Forbes Nash, the eminent American mathematician whose story was told in the Oscar winning film, A Beautiful Mind.
Nash won the Nobel Prize in economics in 1994 for his work in Game Theory, which offered insight into the dynamics of human rivalry. It is considered one of the most influential ideas of the 20th century.
In the Science Café this week we attempt to explain that theory, which is standard fare in the teaching of economics today.
Adam Walton talks to Peyton Young, who teaches the theory at  Oxford University School of Economics. We hear, too, from  Dr Vincent Knight, of Cardiff University, who applies the theory to healthcare provision and to Prof Faron Moller, of Swansea University, who uses it in the teaching of computer studies.
Broadcasts