Main content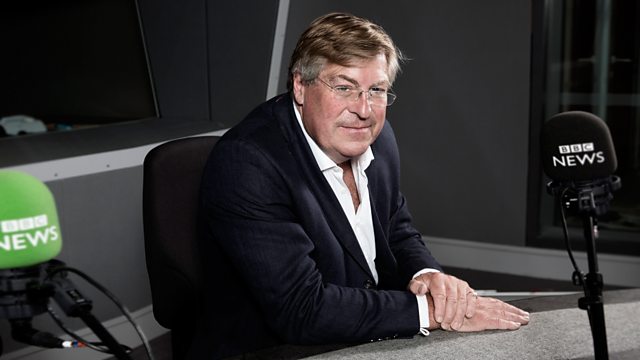 Pope's encyclical, Magna Carta, Ramadan online
Edward Stourton presents religious news and current affairs, including the Pope's encyclical on the environment and a look at the relationship between Ramadan and the internet.
In this week's programme, Edward Stourton speaks to Dr Aref Ali Nayed, Islamic scholar and Libyan Ambassador to the United Arab Emirates about the rise of ISIS in Libya and UN proposals for a national unity government.
Ahead of the Pope's anticipated encyclical on the environment, Matt Wells reports from the US on concerns among conservatives that the Pope will be critical of consumerism and capitalism. Fr Augusto Zampini, Argentinian priest and theological advisor to CAFOD, assesses what is likely to be in the document.
This week, the leading traditionalist Anglo-Catholic bishop, the Right Reverend Mark Sowerby, changed his mind on the ordination of women in the Church of England. His boss, the Bishop of Chichester Martin Warner, himself an Anglo-Catholic, gives his reaction, and religious journalist Ruth Gledhill explains the implications for the Church.
Following the imprisonment of four tourists who posed naked on Mount Kinabalu in Malaysia, religious writer and conservationist, Martin Palmer, examines the sacred significance of the site.
Tomorrow marks the 800th anniversary of the sealing of Magna Carta. Bob Walker visits Lincoln to explore the city's special connections with the charter.
And as millions of Muslims in Britain prepare for the arrival of the holy month of Ramadan, we look at the relationship between Ramadan and the internet.
Producers:
Dan Tierney
Zaffar Iqbal
Series producer:
Amanda Hancox
Contributors:
Rt Rev Dr Martin Warner
Dr Aref Ali Nayed
Fr Augusto Zampini
Martin Palmer
Ruth Gledhill.