Main content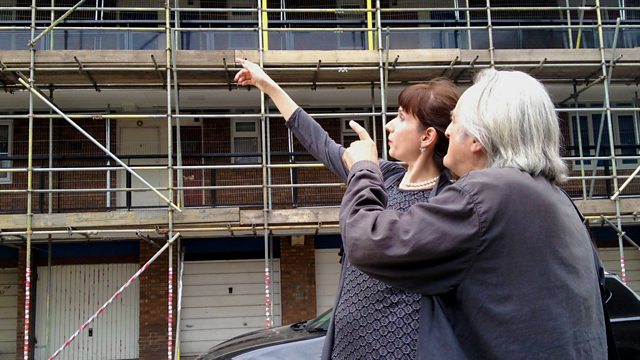 The Hidden Cost in Right to Buy
Paul Lewis explores how some Right to Buy owners have ended up with a repair bill of £50,000 each, criticism of the new pension freedom system and how to avoid villa fraud.
Since 1980 more than 1.9 million council properties have been transferred into private ownership through the Government's Right to Buy policy. And now that scheme is to be extended to 1.3 million tenants in housing associations. But some of those who have bought former council properties are now being hit with charges for major works, which can be up to £50,000, in blocks where the council is still the freeholder.
Money Box looks at the problems some listeners are experiencing accessing the full range of Pension Freedoms.
And if you are eligible, should you defer taking your state pension to maximise its value, and how long should you defer it for. We do the calculations.
Plus the Money Box Travel Tip on how to avoid becoming the victim of a villa scam, where you book a holiday property online only to find that your payment never arrived.
Last on
Broadcasts