Main content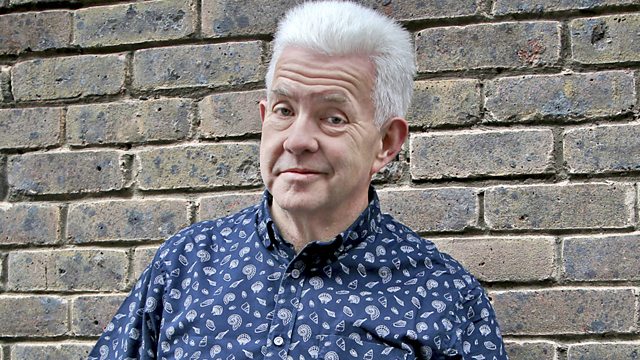 The Love Song of J Alfred Prufrock
The Verb celebrates 100 years of TS Eliot's 'The Love Song of J Alfred Prufrock' with a landmark reading of the poem by Jeremy Irons. Ian McMillan also invites Eliot enthusiasts like Professor Robert Crawford, author of 'Young Eliot', to revel in and respond to the language of the poem.
Robert Crawford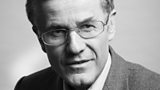 Professor Robert Crawford teaches at the University of St Andrews. He is the author of the recent biography 'Young Eliot' (Jonathan Cape). Robert has been entranced by 'The Love Song of J.Alfred Prufrock' for many years, particularly the first line, which he believes heralded something new in Anglophone Literature.
Imtiaz Dharker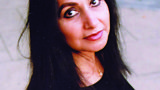 Imtiaz Dharker is a poet, artist and filmmaker. Her most recent collection is 'Over the Moon' (Bloodaxe). For Imtiaz, 'The Love Song of J. Alfred Prufrock' contains images that seep into each other and have followed her around her whole life.
Heather Phillipson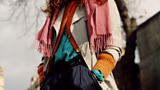 Poet and artist Heather Phillipson talks about the way 'The Love Song of J.Alfred Prufrock' has always been part of her conceptual landscape – for her it is a 'ghostly experience', and is full of 'apparitions'. Heather's debut poetry collection is 'Instant-Flex 718' (Bloodaxe)