Main content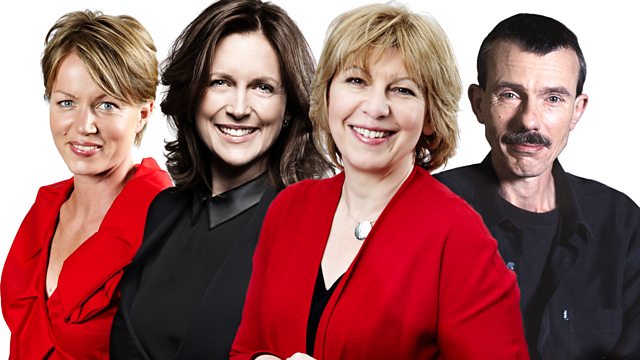 Hasse - Leucippo
Penny Gore presents a rare performance of Hasse's opera Leucippo given at the 2014 Schwetzingen Festival, featuring Concerto Koln and conductor Konrad Junghanel.
Penny Gore presents today's Thursday Opera Matinee - Hasse: Leucippo, in a rare performance from the 2014 Schwetzingen Festival, with Concerto Köln and conductor Konrad Junghänel. Hasse was a star composer in his day, sought after by royalty, and working with the best singers and librettists. The opera, with a libretto by Giovanni Claudio Pasquini, is a story of love and duty, as the ill-fated hero Leucippo falls for the unattainable Priestess Dafne, who has taken a vow of chastity.
2pm
Hasse: Leucippo
Vasily Khoroshev, countertenor, Leucippo
Francisco Fernández-Rueda, tenor, Narete
Franziska Gottwald, soprano, Dafne
Netto Or, soprano, Climene
Claudia Rohrbach, soprano, Delio
Holger Falk, bass, Nunte
Baroque Vocal Mainz
Concerto Köln
Conductor Konrad Junghänel.