Main content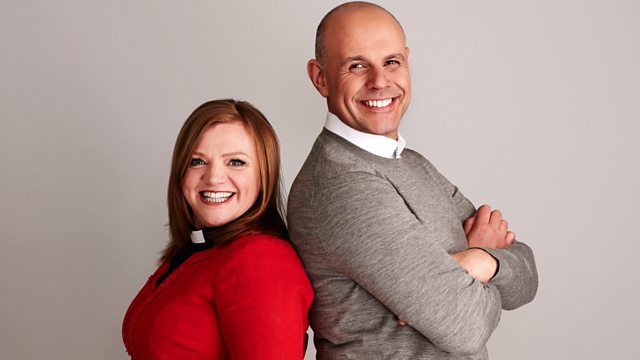 07/06/2015
Clare Balding hosts the topical faith show and speaks to Helena Herklots, chief executive of Carers UK. Her faith guest is Ruth Scott, whose book review is on the theme of caring.
Clare Balding hosts the topical faith show and launches Carers' Week for Radio 2. She speaks to Heléna Herklots, Chief Executive of a national charity for the 6.5 million people who care unpaid for loved ones who are older, sick or disabled. Heléna began her career working directly with older people and carers and she has more than 25 years' experience in developing services for people in later life. Clare's faith guest is Ruth Scott whose book review is on the theme of 'caring.'.
Last on

Heléna Herklots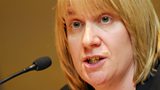 Throughout this week, BBC Radio 2 will be marking Carers' Week which runs from Monday 8 to Sunday 14 June. Heléna Herklots from Carers' UK talks to Clare Balding about the crucial work that carers do.  With 1 in 8 adults (6.5 million people) throughout the UK caring for someone, it's a subject that will affect many people at some stage in their lives. Heléna shares her own experiences and gives an insight into the way her faith has helped her.
A Carer's Prayer
Let me be kind when tiredness overwhelms
my weary brain and turns my legs to lead;
let me brave when truths must be conveyed, 
confronting the past and all things left unsaid;
let me fight on for you when various rules 
make nonsense of your rights and reinforce your fears;
grant me the stamina to speak and treat with fools,
remaining calm when biting back the tears.
Help me to know somehow that life goes on
beyond this time of stress and sleepless nights;
help me to smile and love you in the midst 
of endless pointless and exhausting fights.
And when the caring ends, help me to be 
kind, in my guilt and weariness, to me.
Heather Smith 
(from: "An anthology of poems and stories: Family friends and carers" published by CarersUK 2015)
Ruth Scott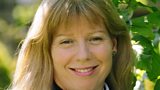 Ruth is Clare's faith guest this week for her regular book review. 
The books she'll be looking at are:
"The man who didn't go to Newcastle" by Alison Clink (Matador)
"Miss Carter's War" by Sheila Hancock (Bloomsbury)
"Do No Harm" by Henry Marsh (Orien)
Broadcast