Main content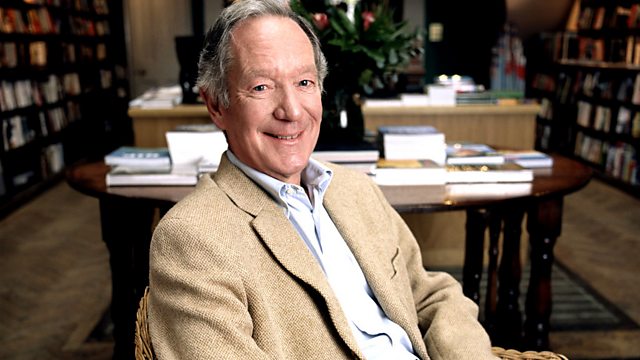 What is our moral duty to Mediterranean migrants?
Michael Buerk and guests discuss the moral responsibilities relating to the migrants crossing the Mediterranean.
The figures for migrants crossing the Mediterranean are startling. The Royal Navy ship HMS Bulwark rescued 1,200 people from their leaky boats this weekend. More than 43,000 people have already made the crossing this year - a 50% increase on the numbers for last year. It's estimated that more than 1,600 people have drowned trying to make the journey. The statistics can't tell the story of the misery and suffering of the individuals seeking a better, safer life. But what are our moral responsibilities here? The imperative to save the life of those in peril on the sea is long established. But does the fact that many of these people are on the point of drowning put them in a different moral category? To put it bluntly, have they jumped the queue? Does choosing to take the risk and paying large sums of money to people traffickers, make them any different from those left behind? And if so how do you make that judgment? Is there a moral difference between an asylum seeker and an economic migrant? Or is that a moral cop-out demanding Solomon like judgment of degrees of suffering? Because of the overwhelming numbers, those rescued at sea will in many cases effectively be allowed to stay in Europe as Italy and Greece are keen to move them on. The Thai, Malaysian and Indonesian governments have all been criticised for refusing to let the Rohingya boat people land and there was an outcry when the international search and rescue effort in the Med was stopped. But does actively seeking out migrant boats create a moral hazard? Is it any fairer to try and destroy the boats before the refugees can take to the sea? Or does stranding them in the very place they're trying flee just mean we can turn a convenient blind eye to their suffering?