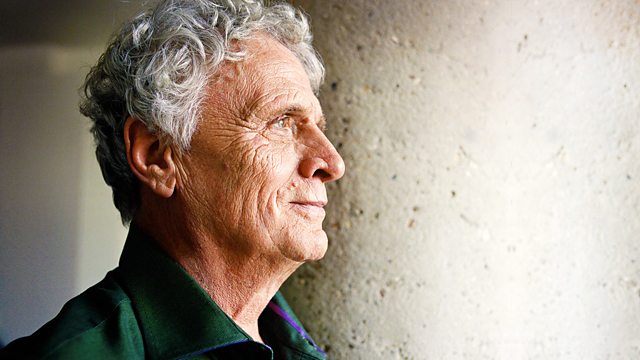 Lesbian Lives in Russia; Big Data
Lesbian lives in Russia: Laurie Taylor talks to Francesca Stella, Research Fellow in Sociology at the University of Glasgow, and author of a study which explores the changing nature of same sex relationships amongst women since the demise of state communism. From the metropolis to the provinces, she finds evidence of women negotiating visible, as well as closeted lives.
Also, is 'big data' leading to the pervasive 24/7 surveillance of every moment of our lives? Frank Pasquale, Professor of Law at the University of Maryland, argues that unlimited data collection is having unforeseen and risky consequences.
Producer: Jayne Egerton.
Last on
Frank Pasquale
Professor of Law at the University of Maryland
Find out more about
Professor Frank Pasquale
Frank will be giving a
talk
on how big data affects our lives at the RSA, London Thursday 11th June at 1pm

The Black Box Society: The Secret Algorithms That Control Money and Information
Publisher: Harvard University Press
ISBN 9780674368279