Main content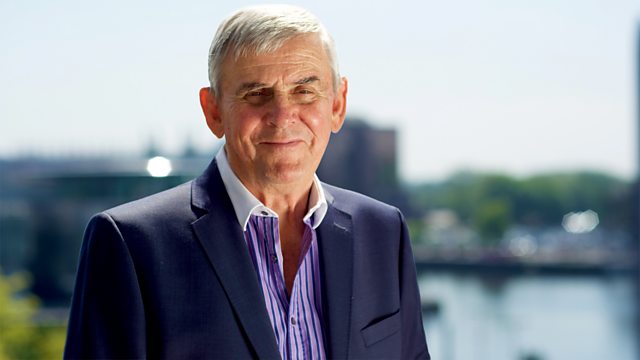 Greece
Ernie Rea and guests discuss church-state relations in Greece.
In January Alexis Tsipras became Prime Minister of Greece and formed a coalition government with the nationalist Independent Greek Party. Tsipras is a radical, committed to ending austerity. He is also an atheist who publicly declared that he wants to move Greece in a secular direction. That would be a radical move, for Greek Orthodoxy is the only legally recognised religion and may command the loyalty of up to 97% of the Greek people. Tsipras did not take a religious oath on taking office. But since then he has been seen attending Orthodox Services; and has been making friendly overtures to Orthodox Clergy. Church attendance in Greece is low; but Orthodoxy appears to be deeply embedded in the identity of the Greek people. It is almost part of their DNA. Why is that? And how does it impact on the lives of ordinary people?
Joining Ernie to discuss the influence of the Orthodox Church within modern Greece are the Rev Vasileios Papathanasiou, priest at the Grreek Orthodox Cathedra; of the Holy Cross and St Michael in Golders Green; Stavroula Pipyrou Leverhulme Early Career Research Fellow at the University of St Andrews; and Daphne Halikiopoulou, Associate Professor in Comparative Politics at the University of Reading.
Producer: Rosie Dawson.
Last on
Broadcast

Six things you might not know about chanting