Main content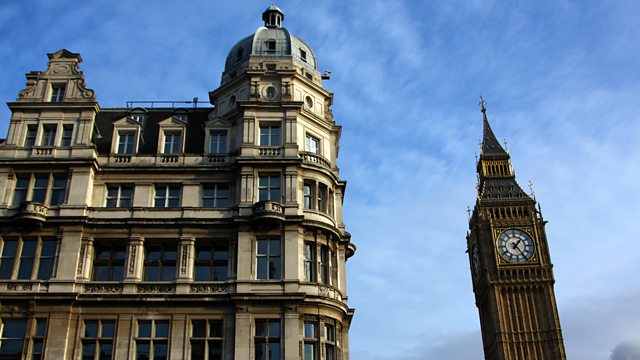 The War Game Files
Michael Apted presents previously secret Cabinet Office files that reveal how the BBC director general and its chairman consulted with Whitehall to ban 1965 film The War Game.
Michael Apted investigates previously secret Cabinet Office files revealing how the BBC's Director General and its Chairman collaborated with Whitehall to ban The War Game film.
In 1965, the transmission of the BBC's The War Game, directed by Peter Watkins, was stopped at the eleventh hour with an official announcement that it was too shocking for public viewing. The BBC's Director General, Sir Hugh Carleton-Greene, claimed it had been the Corporation's decision alone - but this programme reveals the part played by senior figures in Whitehall and members of Harold Wilson's government.
Peter Watkins's groundbreaking film went on to win an Oscar and influenced a generation of film makers. The film suggested that the government's Civil Defence plans were hopelessly inadequate and would leave millions of UK citizens to die in the event of a Soviet nuclear attack.
Interviewees in this programme include: former BBC Chairman of Governors Sir Christopher Bland who is "astonished" to see the files; campaigning journalist Duncan Campbell on the factual accuracy of Watkins's film; Hugh Greene's official biographer Michael Tracey; Bruce Kent of CND; and Derek Ware, the stunt co-ordinator on the film.
The programme also includes Professor John Cook, who obtained the previously secret files under a Freedom of Information request.
Michael Apted is perhaps best known for directing the "Up" series of TV programmes, but is also the director of 26 movies including James Bond in The World Is Not Enough, Gorillas In The Mist and Enigma.
Producer: David Morley
A Bite Media production for BBC Radio 4.
Last on