Main content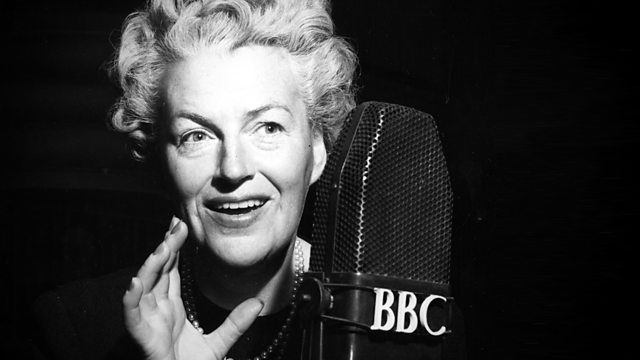 Gracie Fields
Lancashire actress and singer Gracie Fields answers the questions in the BBC Home Service's interview series. From April 1960.
Lancashire's actress, singer and comic Gracie Fields answers the questions from Harold Hobson, John Freeman and Patricia Brent.
Born Grace Stansfield in 1898, she became one of Britain's biggest box office stars of of both cinema and music hall. Gracie recalls her early years and share her thoughts on stardom. She's also questioned about life during the Second World War and the way British people treated her. The star also talks of her happy life living on the Italian island of Capri.
Launched in 1952, Frankly Speaking was a completely novel and ground breaking BBC series. Initially there were three interviewers and the series was both unrehearsed and unscripted.
First broadcast on the BBC Home Service in 1960.