Main content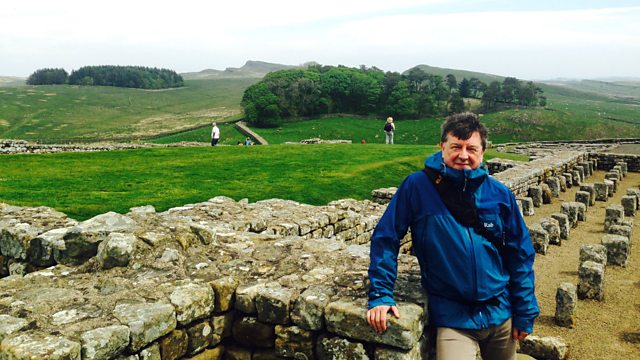 05/06/2015
Stuart Maconie broadcasts live from Hadrian's Wall as part of BBC Music Day.
BBC Music Day! 'Hadrian's Wall of Sound' with @BBCRadMac on #BBCMusicDay: Stuart broadcasts live from venues along Hadrian's Wall throughout the show as part of BBC Music Day, with special guests The Unthanks AND MANY MORE! And Mark holds the fort [Roman pun] back in Salford, with regular features The Chain and trusty family favourite, Teatime Themetime.
Interviews, videos & details of all the events from our nationwide celebration of music.