Main content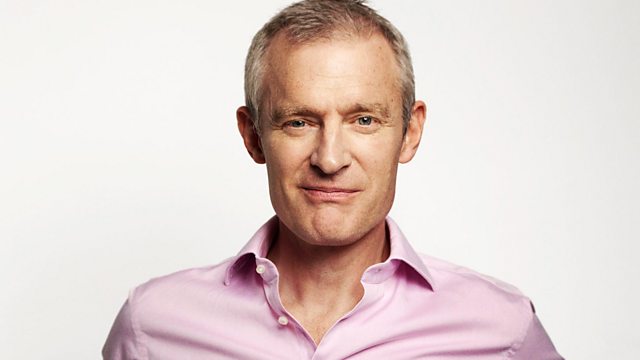 Carers Week: Looking after Dementia Carers
Tommy Whitelaw tells Jeremy Vine about caring for his mum with dementia and his campaign to improve support for unpaid carers.
Tommy Whitelaw gave up a successful career in the music business to care full-time for his mother with dementia. He speaks to Jeremy Vine about his truly inspirational campaign to improve conditions for the army of unpaid carers of people with dementia
Part of Carers Week on BBC Radio 2. To learn more about being a Carer, or find out about Carers Week, visit the Radio 2 website.