Main content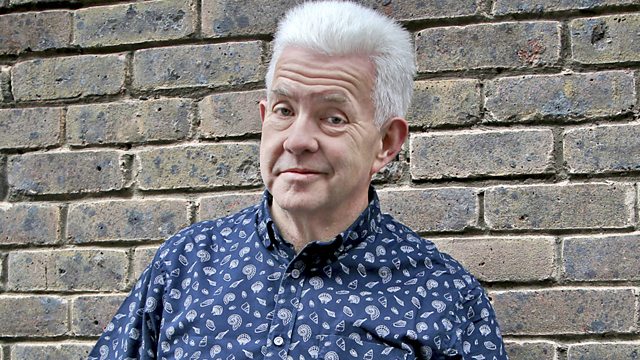 05/06/2015
Ian McMillan presents Radio 3's cabaret of the word and is joined by poet and novelist Kate Clanchy.
Ian's guests on the 'Cabaret of the word' include the poet and novelist Kate Clanchy.
Kate Clanchy is the author of the poetry collections 'Slattern', 'Samarkand' and 'Newborn', as well as a memoir 'Antigona and Me'. Her latest book is a novel, 'Meeting The English'. Kate will be a judge on this year's Proms Poetry Competition.
Producer: Faith Lawrence.
Last on
Gavin Francis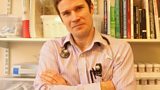 Author, explorer and GP takes a journey into the body in his latest book 'Adventures in Human Being' (Profile). Gavin explains how a doctor's job is to translate clinical language for his patients, and why the large bowel and rectum is to him is a work of art.
Naomi Booth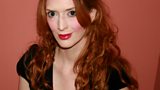 Naomi Booth's debut Novella 'The Lost Art of Sinking' (Penned in the Margins) is an examination of the swoon. Naomi traces the origins of the swoon through literature, and tells Ian how the landscape of the Calder Valley, both magnificent and deprived informs her work.
Kate Clanchy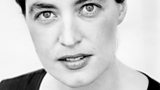 The poet, novelist and memorist Kate Clanchy launches this year's Proms Poetry Competition with the help of some of her favourite poems about art, Philip Larkin's 'Broadcast' and Frank O'Hara's 'Why I Am Not A Painter'. Kate's new collection of short stories, 'The Not-Dead and The Saved' will be published later this month by Picador
Simon Munnery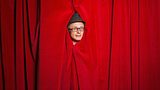 The comedian Simon Munnery is celebrating his pedantic side, especially for The Verb he is examining his 'Phrases that Irk'. Simon will be performing a new hour of stand up at the Edinburgh Festival Fringe this year, and on the programme he debuts and deconstructs a new joke.
Broadcast