Main content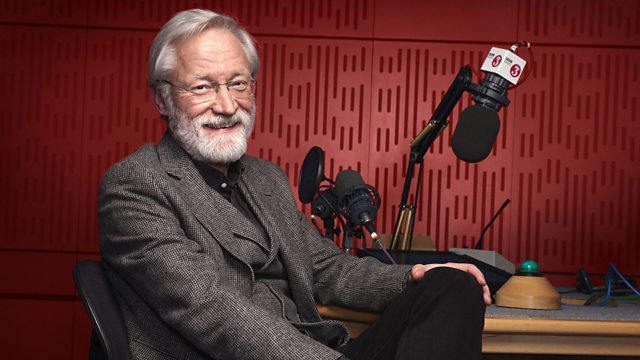 Donald Macleod explores how in the 1930s Kodaly's reputation had reached the international stage and captured the European imagination.
In the 1930's, Kodály's reputation reached the international stage. Donald Macleod reflects on how Kodály's music captured the European imagination.
Although there are few composers whose work is located so securely within the indigenous folk culture of their homelands, Zoltán Kodály was, by the late 1920s, building himself a formidable international reputation. By now in his 40s, he had had successful premieres across Europe, and was in dialogue with colossally influential figures such as Arturo Toscanini. His difficulties with the Hungarian authorities were long behind him and, buoyed by a new publishing deal, he was at the height of his powers - responding to commissions with exciting new compositions, and able to travel Europe as a champion of Hungarian music.