Main content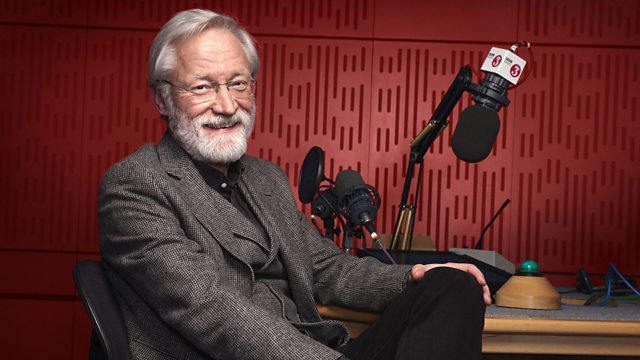 Donald Macleod is joined by scholar Donald Vinden to discuss Kodaly's championing of his Hungarian homeland's folk music.
Few composers have championed their nation's folk music as passionately as Zoltán Kodály. Talking to scholar David Vinden, Donald Macleod picks out some gems.
"Real art is one of the most powerful forces in the rise of mankind, and he who renders it accessible to as many people as possible is a true benefactor of humanity." So said Hungarian composer, Zoltán Kodály. As a young man growing up in the early years of the twentieth century, he identified, with almost religious zeal, his duty to celebrate the folk music of his native country. Kodály captured it on primitive recording devices, transcribed it, and arranged it for children's choirs; but perhaps even more importantly, elevated it to the status of concert hall art music. In doing so, particularly in the years following the first world war when Hungary was economically decimated, Kodály played a vital role in helping a nation to rebuild itself in the wake of a devastating conflict.