Main content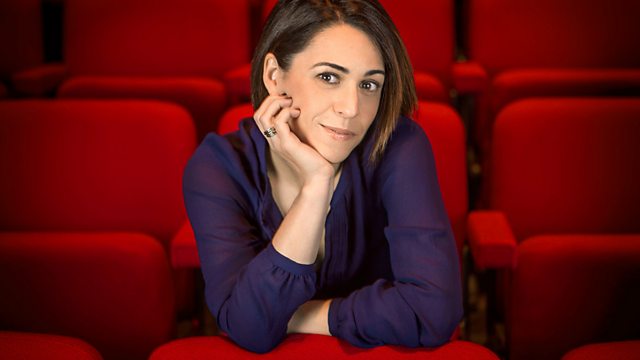 Gisela Joao, Judith Weir, Australian Piano Quartet
Presented by Suzy Klein. Guests include fado singer Gisela Joao and the Australian Piano Quartet, who perform live. Plus composer and master of the queen's music Judith Weir.
This afternoon Suzy Klein is joined by fado singer Gisela Joao, performing live in the studio as she embarks on a short UK tour as part of the Songlines Encounters Festival.
Also performing live are the Australian Piano Quartet, and Suzy talks to composer and Master of the Queen's Music Judith Weir about the world premiere of her new piece in London this week.