Main content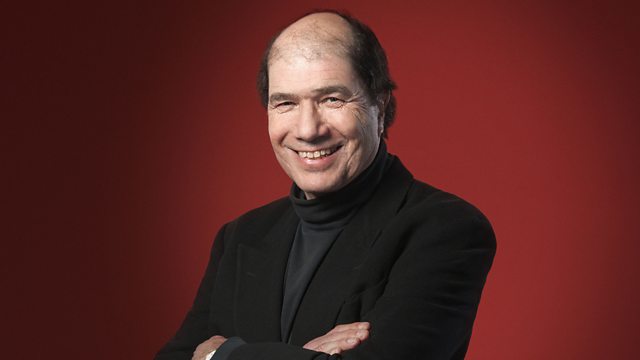 Alan Moses
Michael Berkeley's guest is Independent Press Standards Organisation chairman Alan Moses. Including music by Bach, Monteverdi, Schubert, Donizetti, Handel, Birtwistle and Brassens.
Sir Alan Moses is a distinguished lawyer who sat as a judge for almost 20 years, latterly in the Court of Appeal. He resigned last autumn to become the first Chairman of the new Press Standards Organisation, IPSO, the successor to the Press Complaints Commission. It's a challenging, and indeed highly controversial role. Alongside this he has spent 6 years as Chairman of Spitalfields Music, and is a dedicated concert goer, and a member of the Parliament Choir.
In Private Passions, Sir Alan curates a playlist of great choral works: Bach, Monteverdi, Schubert, Donizetti, and a Handel oratorio, Saul. He introduces a little-known work by Birtwistle which was written for his wife, Dinah, and he chooses a French chanson by Brassens in tribute to his mother, a French teacher.
Produced by Elizabeth Burke. A Loftus Production for BBC Radio 3.