Main content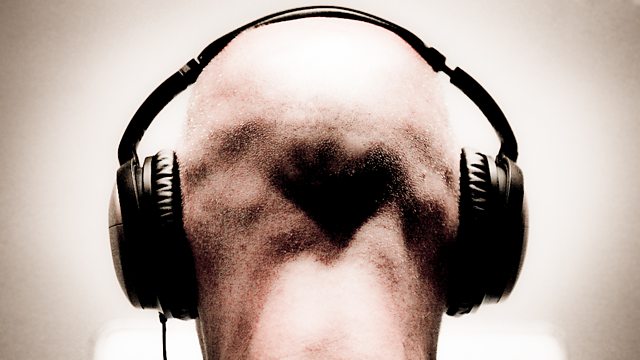 The Scrapbook: Memoirs of a Forensic Investigator
Matt Thompson profiles former forensic investigator Jack Sturiano, exploring what life is like attending scenes of fatal accidents, suicides and unexplained deaths.
Jack Sturiano is no stranger to death.
Originally from the USA, Jack served in the Vietnam War as a medic, treating soldiers and Vietnamese villagers alike, sometimes under enemy fire. After the war he became a Forensic Investigator. The FI is called out to fatal accidents, suicides and any unexplained death to pronounce the victim dead and to check there is nothing suspicious. Jack calls himself a modern day Charon and has witnessed thousands of scenes of tragedy, or stupidity, or plain bad luck.
Many times when driving to an accident late at night Jack would play a CD of his favourite movie, Taxi Driver, which starred Robert De Niro as a Vietnam Veteran who didn't adjust particularly well to life after the war.
Jack got fed up living in the USA and now lives in Ypres, Belgium. Producer Matt Thompson travelled to Ypres to record Jack and a selection of his self-published stories for 'The Empath'.
What is a life like spent in the company of the dead?
Last on
Broadcasts