Main content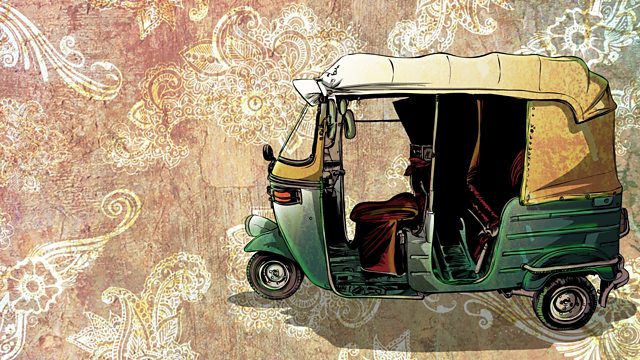 Dara Shikoh: The Meeting Place of the Two Oceans
Prof Sunil Khilnani explores one of India's great 'what if' moments as he profiles the Mughal prince and scholar who found himself at war against his brother.
Prof. Sunil Khilnani profiles one of the most beguiling intellectual figures of his age, a man whose story resonates today as one of India's great 'what if' moments. Dara Shikoh was the scholar and heir to the Mughal throne whose war against his brother Aurangzeb ended in humiliation, the prince condemned to death and paraded through the streets of Delhi on a miserable, worn-out elephant.
Dara was the eldest - and favourite - son of Emperor Shah Jahan. He became known in the Mughal court as Baba Dara - a Mughal Daddy's Boy - and spent his princely allowance pursuing his passion for religious ideas and translating scriptures. In doing so he opened a door to Indian religion and philosophy for later Western scholars.
Dara believed that all religions converged to a single monotheistic truth, like rivers meeting together in the ocean. This was enough for his brother to label him an apostate and to wage a war of succession for the Mughal throne. Sunil Khilnani is in Delhi where, after his capture, Dara Shikoh's public humiliation and execution were played out. He considers how different the course of Indian history might have been if Dara had been victorious and Aurangzeb had been the one paraded through the city dressed in rags.
Producer: Jeremy Grange.
Last on

What would the ancient sage and father of medicine's top tips for a healthy life be?
Broadcasts