Main content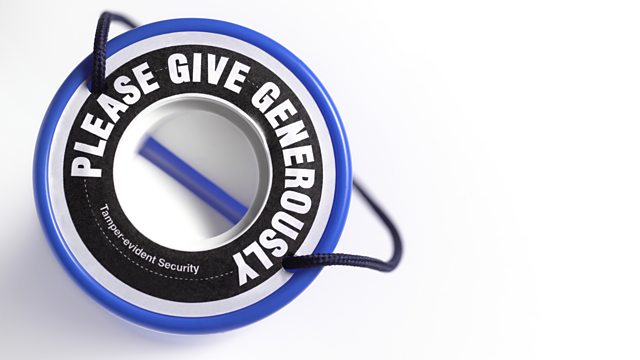 Charity Fundraising, Buying Breast Milk Online, Pet Treats
Winifred Robinson looks at the companies buying and selling names and addresses of people who give to charity. Plus the woman being paid 50 pounds for half a pint of breast milk.
Some of the most well known UK charity brands have told You & Yours they buy files containing thousands of names and addresses to help with their charity appeals. We look into the companies that compile and manage the files, and how they know who is most likely to donate.
You can buy anything online these days - including breast milk. Winifred Robinson hears from one woman who can make £50 from half a pint of breast milk. Public health experts are saying the industry needs more regulation.
Plus when did you last check the calories on your pets treats? Research suggests some leading brands of chews and biscuits can be more fattening than human hot dogs.
Presented by Winifred Robinson
Produced by Natalie Donovan.
Chapters
Charity Mailing Lists

Where do the charities get your contact details from?

Duration: 13:27

Smart Locks

What are smart locks and how do they work?

Duration: 04:50

Pet Treats

Pet treats are high calorie and contributing to pet obesity crisis

Duration: 04:00

Food Bank

We revisit a food bank user who is struggling with money

Duration: 05:34

Breast Milk

Does the sale of breast milk online need regulation?

Duration: 05:56

Pension Fraud

Winding up orders expected for companies involved in £multi million pension fraud

Duration: 04:04