Main content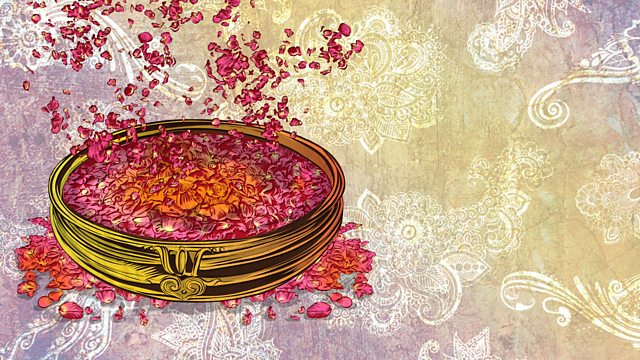 Malik Ambar: The Dark Fated One
The life of the Ethiopian who arrived in India as a slave but rose to become a powerbroker and kingmaker.
Prof. Sunil Khilnani profiles the life of Malik Ambar, an Ethiopian slave who rose to become a power-broker and king maker.
Malik Ambar's story challenges some of our familiar perceptions of slavery. He was part of a tradition of military slavery which created elite warriors, educated and nurtured by their masters and treated almost like sons. Once freed, his power base grew. He took on the mighty Mughal Empire of the north using sophisticated guerrilla tactics and an ability to harass his enemy under cover of darkness.
Emperor Jahangir became obsessed with the Ethiopian, calling him "the ill-starred Ambar" and "Ambar of dark fate". A painting commissioned by Jahangir shows the Ethiopian's severed head on a spear and the Emperor firing arrows into it. However, as Prof. Khilnani reveals, all is not what it seems in that image.
Sunil Khilnani contrasts the rise to power of a black African in 16th century India with contemporary Indian attitudes towards people of African descent - a racism even shared by Mahatma Gandhi during his South African years.
Producer: Jeremy Grange.
Last on

Aryabhata is the 5th century Sanskrit mathematician who wrote his theories in verse.

What would the ancient sage and father of medicine's top tips for a healthy life be?
Broadcasts