Main content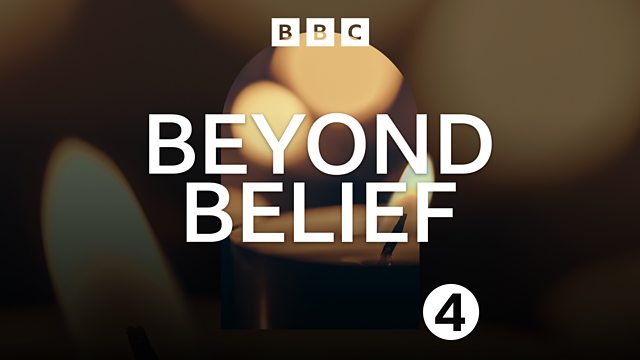 Religion and Earthquakes
What impact has the twin earthquake disaster had on Nepalese religious beliefs? Ernie Rea and guests also debate other religious stories about earthquakes.
Kathmandu was a city of temples. Now it is a city of tents." That was the comment of one observer after the two recent earthquakes which struck Nepal. Thousands have died; many more made homeless in one of the world's poorest countries. Nepal is overwhelmingly Hindu; central to the Hindu belief is karma, the conviction that every action produces an equal reaction; that suffering in this life is a consequence of your actions in a previous life. How do such beliefs sit alongside an understanding of plate tectonics? After the great Lisbon earthquake of 1755 which killed an estimated 60,000 people, many theologians abandoned the attempt to explain such disasters in terms of God. What might be the effect of this disaster on the religious beliefs of people in Nepal?
Joining Ernie to discuss how religious responses to earthquakes and other Natural Disasters are Edward Simpson, Professor of Social Anthropology at the School of Oriental and African Studies, author of "the Political biography on an earthquake" about the aftermath of earthquakes in Western India: Atreyee Sen, Lecturer in Contemporary Religion and Conflict at the University of Manchester; and The Rev David Chester, Professor of Environmental Sciences at Liverpool Hope University.
Last on
Broadcast

Six things you might not know about chanting