Main content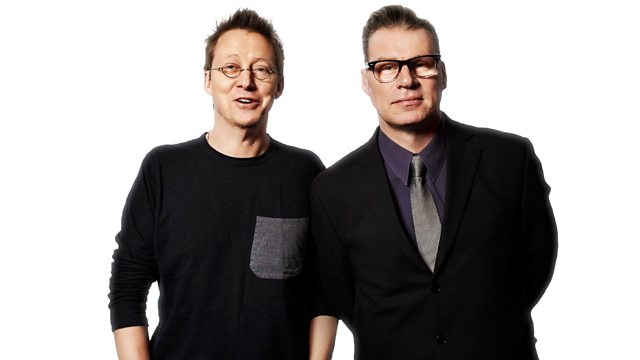 with Jason Schwartzman
Jason Schwartzman talks about Listen Up Philip. Plus, the Box Office top ten and reviews including Spy, Survivor and Insidious: Chapter 3.
Jason Schwartzman talks to Simon about Listen Up Philip. Plus the Box Office Top 10 and Mark's reviews of the week's new films including Spy, Survivor, Insidious Chapter 3, Second Coming and Shooting For Socrates.
Download the Kermode and Mayo podcast at bbc.co.uk/podcasts/5live.
Email: mayo@bbc.co.uk Text: 85058 (charged at your standard network rate) Twitter: @wittertainment.
The Wittertainment Code of Conduct
Podcast
Mark Kermode joins Simon Mayo to give his verdict on the week's movies