Main content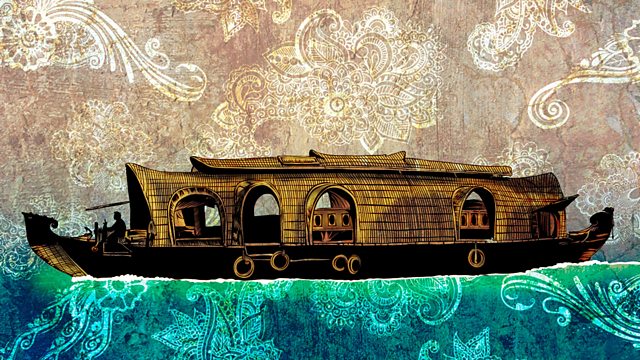 Akbar: The World and the Bridge
Sunil Khilnani looks at the life and times of Akbar, the greatest ruler of the Mughal Empire, who combined a ruthless early career with a later tolerance for religious beliefs.
Professor Sunil Khilnani, from the King's India Institute in London, tells the story of Akbar, the greatest ruler of the Mughal Empire. Akbar seems to have managed to combine a ruthless early career with a startling religious tolerance in later life. His empire covered a huge swathe of the Indian subcontinent, from the Bay of Bengal in the east to the Arabian Sea, and southwards to the Deccan. Akbar showed no mercy in his pursuit of power and secured his gains with an iron fist. The defenders of a fort in Rajasthan chose mass suicide rather than surrender and Akbar went on to slaughter, some say, more than 20,000 inhabitants. And yet he seems to have grasped the diversity of beliefs and of culture across the land he ruled and propagated his own syncretic system of religious faith known as Din-I-Lahi. His stance has made him a pet for modern secularists but Professor Khilnani says we should be cautious. "However complex his motivations might have been, his commitment to pluralism yielded clear-cut instrumental advantages: it allowed him to expand his empire and maintain dominion over so many subjects."
Producer: Mark Savage
Researcher: Manu Pillai
Listeners can catch up with the series and see the list of remarkable Indians featured on the Radio 4 website.
Last on
The life story of the 16th-century mystic poet and one of India's most revered saints.

What would the ancient sage and father of medicine's top tips for a healthy life be?
Broadcasts