Main content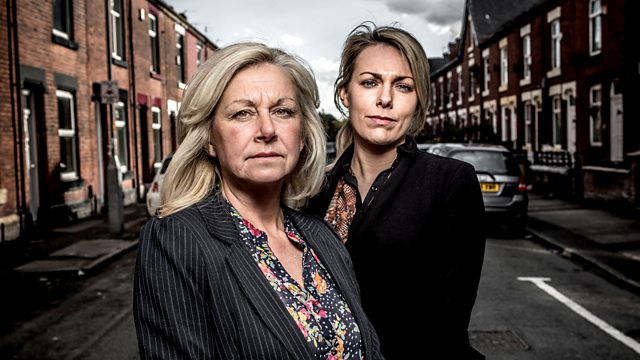 Documentary series about investigations of sex offences. The interrogation of Ray Teret begins, while police investigate a 17-year-old accused of online grooming.
This second episode in the series continues to follow the police investigation into Ray Teret, a Manchester DJ and friend of Jimmy Savile, accused of historic abuse against schoolgirls. It is centred on a dramatic three-day interrogation of Teret, at the end of which it is down to the Crown Prosecution Service to decide if he will be charged or walk free.
It is the culmination of more than a year's work for detectives Rod and Carol - and the moment when they finally reveal to Teret how many victims they have found and how much evidence they have against him.
Alongside the interrogation of Ray Teret, the film also follows an online-grooming investigation into Mark Cox, a 17-year-old accused of raping a 12-year-old girl.