Main content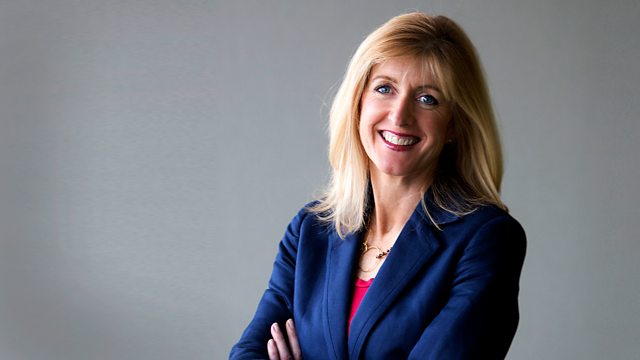 Louise White sits in
Louise White sits in for John Beattie and gets to the heart of the news.
Chapters
PHONE IN: Edinburgh Trams

Louise Asks: Edinburgh Trams one year on – are you celebrating?

Working Extra hours

Is working extra hours something we should just accept as part of modern working life?

Living Below the Line

Hear about "Live below the Line" which encourages people to live on £1 a day for 5 days

Heading for the hills

How to prepare for the Scottish hills and why you can never be too cautious

Gardening Scotland

Karen gets a preview of what's happening over the weekend

Stay Connected

Elaine Reid with the latest big stories that are trending across the internet

Gardening Scotland part 2

Karen MacKenzie builds a wall for Gardening scotland

ADHD

Personal stories of three people living with Attention Deficit Hyperactivity Disorder

Football Allegiance

We ask what is it that makes you pick one team over another?