Main content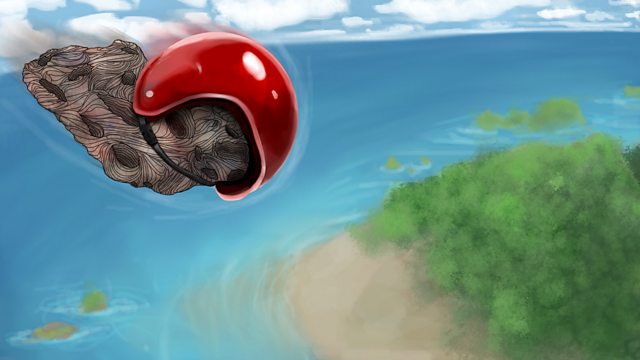 Meteorites
Brett Westwood explores how the stones that have travelled from outer space have influenced our lives.
For thousands of years we have marvelled at the stones that fell from the sky. They were mysterious messages from the heavens; omens of luck and favour. Ancient Egyptians buried them in their tomb and Terry Pratchett put meteorite iron into his home made sword to enhance its mystical properties.
Myths and legends about meteorites abound in all cultures. In religious art they are visions in the sky foretelling of the apocalypse. Interest in them rocketed when it was finally accepted, as late as the 1970s that they did kill the dinosaurs, a scientific debate that took many years to settle and was hard fought. Meteorites are marvels; they are fragments of other worlds come to our home to remind us we are not alone and that above the sky there is a dynamic, restless universe.
Today people still believe meteorites contain magical minerals. The bizarre plants, Venus flytraps, only grow in the areas meteorites are found (by coincidence) and were thought to be plants brought down from another planet. We are all touched by the mystery of meteorites and today they are helping unravel the mysteries of our own solar system - and beyond.
Last on