Main content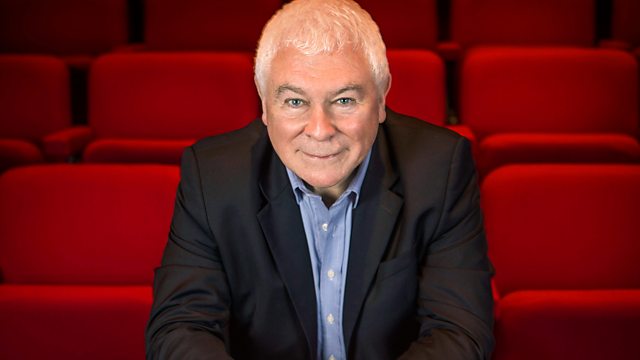 Jubilee Quartet, 4 Girls 4 Harps, Jim Dale
Sean Rafferty's guests include actor and singer Jim Dale. Plus live music from the Jubilee String Quartet and 4 Girls 4 Harps.
Sean Rafferty's guests include the Jubilee String Quartet - winners of the Val Tidone International Chamber Music Competition and St Martin's Chamber Music Competition - playing live in the studio as they prepare for a concert of Haydn and Mendelssohn at St John's Smith Square.
There's more live performance from 4 Girls 4 Harps - acclaimed harp quartet, this year celebrating its 15th anniversary. Their upcoming concert at Temple Church in London features the world premiere of 'Tetra' -a four movement work based on the lives of four influential woman and composed by four female composers, commissioned by the quartet to mark the anniversary.
And, actor and singer Jim Dale pops into the studio as he brings his one-man show Just Jim Dale to London. Probably best known for his starring role in several of the Carry On films in the 1960s, Dale has also enjoyed a successful career as a pop singer, and on Broadway in hit musicals including Barnum and Candide.