Main content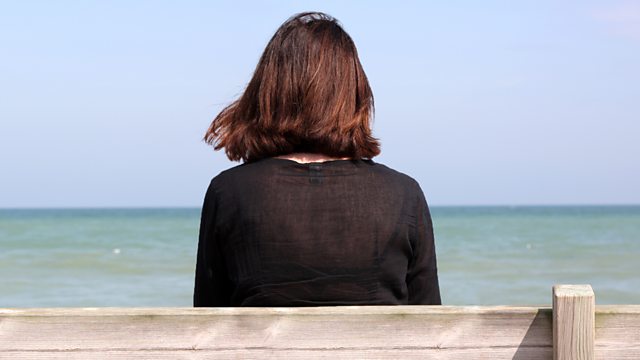 As Joe's new relationship gets serious, Sally controls her own anger to find renewed friendship with him. Stars Con O'Neill.
As Joe's new relationship becomes more serious, Sally gets a grip on her own anger and finds renewed friendship with Joe.
Can divorce really be amicable? Sally and Joe are finding out. Starring Con ONeill and Christine Bottomley, written by Mark Davies Markham.
As more and more marriages end in divorce, the whys and wherefores become lost in the what next. When children are involved, many parents strive to remain on good terms. But is this really possible, when one partner has told the other the relationship is over? And do any of us have the overwhelming right to individual happiness, once we are parents?
Sally wants an amicable divorce from her husband Joe. A man she calls her best friend. He goes into shock, denial, panic, fear, resistance, acknowledgment, acceptance then liberation.
Amicable tracks the five month journey from marriage to separation.
Mark Davies Markham's story is developed out of interviews with real people, like his previous series Missing and Just a Girl.
Sally........................Christine Bottomley
Joe............................Con O'Neill
Director..............................Polly Thomas
Sound designer....................Cathy Robinson
Production Co-ordinator..........Eleri McAuliffe
A BBC Cymru/Wales production for BBC Radio 4 first broadcast in 2015.
Credits
| Role | Contributor |
| --- | --- |
| Sally | Christine Bottomley |
| Joe | Con O'Neill |
| Director | Polly Thomas |
| Writer | Mark Davies Markham |