Main content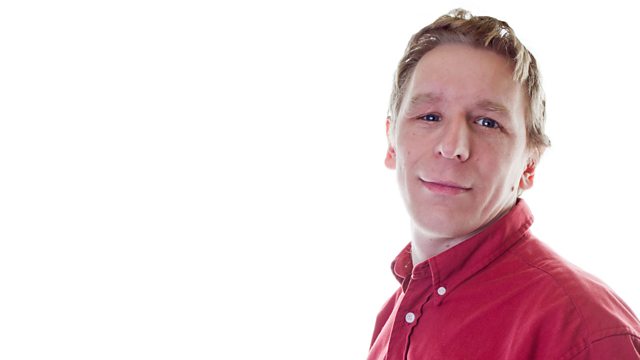 My Head
In 2011, James Piercy was in a car crash and suffered a major brain trauma. This is the story of his recovery and what he learned about this common condition along the way.
Every year around a quarter of a million people suffer traumatic brain injury in the UK. James Piercy is one of those. On 30th January 2011. a nail pierced the tyre of the car he was travelling in. The car left the road and hit a tree.
This is the story of his injury and subsequent recovery. He meets the policeman who held his head and kept him breathing, the air ambulance team who rushed him to hospital and the surgeon who drilled a hole in his skull in the middle of the night.
James also takes a journey through our current understanding of the brain, and how studying injuries like James' are helping to shape the modern, very different, explanations of how our brains work.
Presented by James Piercy
Producer: Toby Murcott
A Pier Production for BBC Radio 4.
Featured in...
From false memories to brain trauma - programmes about things that go on in the head.