Main content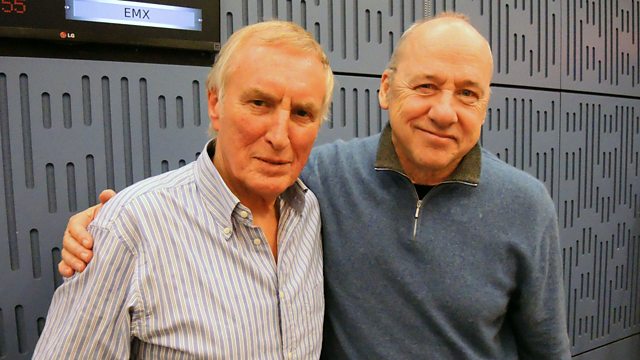 Mark Knopfler
Mark Knopfler talks Johnnie Walker through key tracks from his life, both compositions and influences, and his last album Tracker.
Mark Knopfler talks in depth to Johnnie Walker about his hugely successful career as a solo artist and member of Dire Straits and The Notting Hillbillies, his collaborations with people like Bob Dylan, James Taylor, Chet Atkins and Emmylou Harris and his work as a film soundtrack composer.
Mark also discusses his earlier jobs and musical adventures, the first steps of Dire Straits and his childhood, especially his first treasured guitar and the vinyl singles and performances from the Everly Brothers, Hank Marvin and Duane Eddy, which sent him down a path that led to 125 million record sales.
Mark will talk us through all the key tracks from his life (both influences and compositions) and his most recent, eighth solo album Tracker.
He talks about the thrill of tracking down subject matter, tracking down an idea, investigating the whole thing, as he prepares to write and work in the studio.
Tracker also contains a new cast of characters drawn from Mark's endless fascination with people, both real and imagined, and places and times in his own life.
Co-produced with his longtime confidant Guy Fletcher, it features frequent collaborators, such as John McCusker on fiddle and cittern, Mike McGoldrick on whistle and flute, bassist Glenn Worf and drummer Ian Thomas.
The record also features the fruits of newer friendships, for example two elegant saxophone cameos by Nigel Hitchcock on River Towns and Wherever I Go. The latter song closes the album and features Mark duetting with singer-songwriter Ruth Moody (famous for her work with the Wailin' Jennys) .