Main content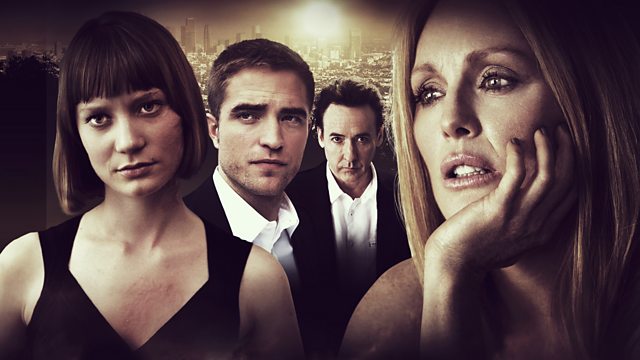 Maps to the Stars
Satirical drama directed by David Cronenberg. A tour into the heart of a Hollywood family chasing celebrity, one another and the relentless ghosts of their pasts.
Troubled Hollywood actress Havana Segrand is considering a career-boosting return playing her own mother, also a legendary film star. Her analyst Stafford Weiss's son Benji is a spoiled, multimillionaire child star, recently returned to public life following a spell in rehab. When Havana hires unknown Agatha as her new assistant on her friend Carrie Fisher's personal recommendation, it reveals dangerous secrets that they would all prefer to keep buried.
Dark satire from acclaimed director David Cronenberg.
Credits
| Role | Contributor |
| --- | --- |
| Havana Segrand | Julianne Moore |
| Agatha Weiss | Mia Wasikowska |
| Dr Stafford Weiss | John Cusack |
| Benjie Weiss | Evan Bird |
| Christina Weiss | Olivia Williams |
| Jerome Fontana | Robert Pattinson |
| Carrie Fisher | Carrie Fisher |
| Damien Javitz | Gord Rand |
| Azita Wachtel | Jayne Heitmeyer |
| Clarice Taggart | Sarah Gadon |
| Sam | Niamh Wilson |
| Genie | Dawn Greenhalgh |
| Cammy | Kiara Glasco |
| Sterl Carruth | Jonathan Watton |
| Starla Gent | Jennifer Gibson |
| Rhett | Justin Kelly |
| Gretchen Voss | Clara Pasieka |
| Kayla | Emilia McCarthy |
| Harriet | Allegra Fulton |
| Director | David Cronenberg |
| Writer | Bruce Wagner |