Main content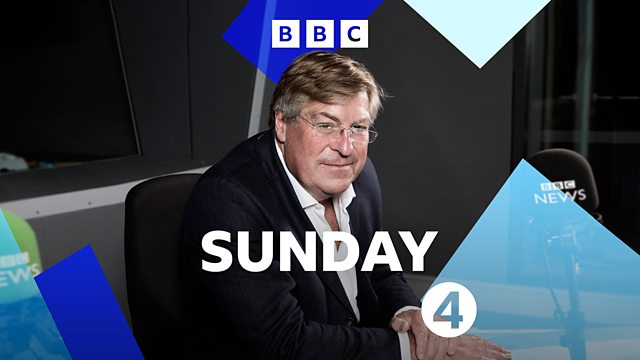 Archbishop Oscar Romero beatified, Ireland's same-sex marriage vote, Abide With Me
Archbishop Oscar Romero is beatified in San Salvador, the results are in on Ireland's referendum on same-sex marriage, and we hear from two fans who will sing at the FA Cup final.
The former Salvadoran Archbishop Oscar Romero is beatified on Saturday. Julian Filochowski, chair of the Archbishop Romero Trust describes the proceedings to Mike Wooldridge and explains why this is a symbolic moment for the Catholic Church in Latin America.
Ireland held the world's first popular vote to decide whether same-sex couples should be allowed to marry. We reflect on the outcome of Friday's vote and asses the influence of the Catholic Church's 'No' stance on Irish society.
Last Sunday Jonathan Arkus was elected as the new President of the Board of Deputies of British Jews. In an interview with Mike Wooldridge he outlines his priorities and explains why he believes the Muslim community in Britain should look to Britain's Jewish community as a model for integration.
The Church of England is to debate a proposal to introduce a novel 'baptism' ceremony to mark the new identities of Christians who undergo gender transition. The Rev Chris Newlands, vicar of Lancaster Priory tells us why he introduced the motion.
Twelve years ago in Germany the body of a young Jewish student from Britain was found by the side of an autobahn. This week a new inquest was held into the death of Jeremiah Duggan. Trevor Barnes reports on the family's campaign to uncover what happened to their son.
At the FA Cup Final the Songs of Praise Choir will lead the singing of the iconic hymn, Abide With Me. We hear from the two participants who will represent the finalists Arsenal and Aston Villa about their passion for the beautiful game and the hymn that kicks things off.
Contributors:
Julian Filochowski
John Murray
Father Gerry O'Connor
Rev Chris Newlands
Jonathan Arkus
Producers:
David Cook
Dan Tierney
Editor:
Amanda Hancox.
Last on
Broadcast

All the colours of the rainbow