Main content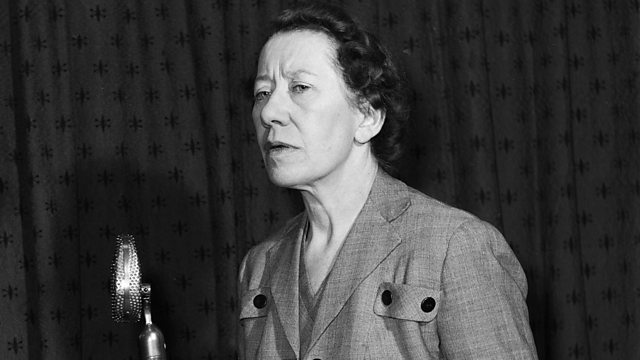 Flora Robson
The actress Dame Flora Robson answers the questions in the BBC Home Service's interview series. With John Freeman. From July 1960.
The actress Dame Flora Robson answers questions posed by John Freeman and Philip Hope-Wallace.
After she performed a poem at the age of five, Flora was told by her father she'd be "the next Ellen Terry". But the strain of performing caused a breakdown at the age of 12. RADA beckoned - and the actress won fame for her powerful, emotional acting as an adult. Her long career included appearances in 60 films and more than 100 plays.
Launched in 1952, Frankly Speaking was a completely novel and ground breaking BBC series. Initially there were three interviewers and the series was both unrehearsed and unscripted.
First broadcast on the BBC Home Service in 1960.