Main content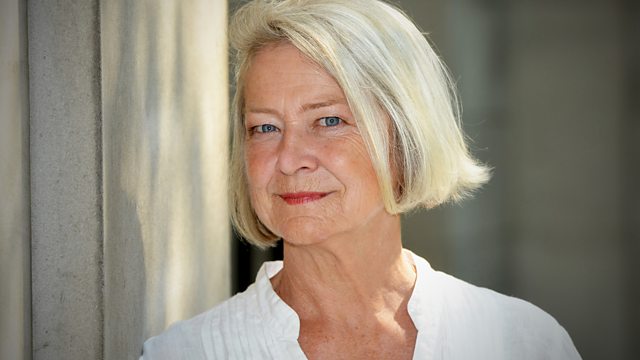 Should I Stay or Should I Go?
Reports from writers and journalists around the world. Presented by Kate Adie. With despatches from Russia, Iceland, Cuba, France and India.
News and current affairs storytelling, context and colour: the Russians contemplating leaving the country because of what they see as an increasingly harsh and intolerant political climate; Cuba and the US may be close to announcing a date for the re-opening of their respective embassies, but many in Havana still wait for the thaw to bring more products onto the shelves of shops; the Indians driven away from their villages by a bitter conflict between the state and Maoist guerrillas; a leak from upstairs causes an unwanted shower but brings an insight into the interesting peculiarities of plumbing in Paris and how tourism has driven an economic recovery in Iceland and changed the way of life in this Scandinavian outpost.