Main content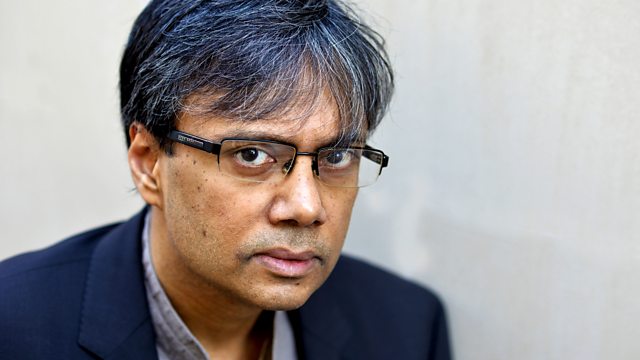 Adventures in Alienation
Writer Amit Chaudhuri explores the idea of exile and modern, secular homelessness.
For most of us, having to leave home, at least once in our lives, is inevitable, necessary and not unwelcome. The idea of modern, secular homelessness is banal, in contrast to the imposed exile that so many are obliged to endure.
The writer Amit Chaudhuri left India for England as part of his journey to becoming a writer. He resists the labels of exile or emigre or immigrant. Through these 'Adventures in Alienation', he encounters the experiences of others - among them Kirsty Gunn, James Wood and voices from the BBC Sound Archive - and examines his own understanding of what it means not to belong.
Produced by Rachel Hooper.
A Falling Tree production for BBC Radio 4.
Last on