Main content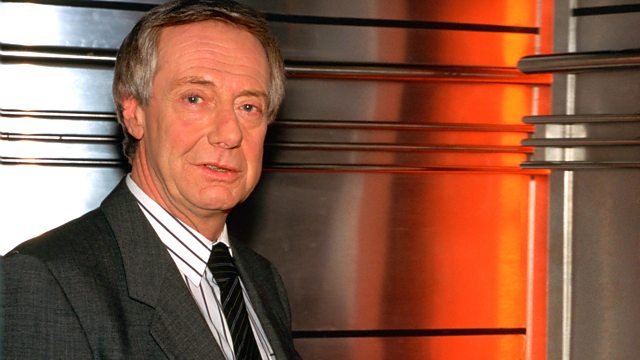 Barry Norman
Meeting stars like Elizabeth Taylor and John Wayne, Film critic Barry Norman shares tales of his life and career. Recorded in 2004. From May 2015.
Film critic Barry Norman recalls his career as a journalist and TV presenter and his interviews with Hollywood movie stars such as Richard Burton and Elizabeth Taylor, John Wayne, Peter Sellers and Tom Hanks.
Recorded on tour in November 2003, Barry describes how he became Britain's best-known film critic as the presenter of the 'Film ...' series on BBC TV for more than 25 years. He talks about his favourite and his worst films, as well as his personal encounters with Sean Connery, Roger Moore, Laurence Olivier, Bob Hoskins and others.
Barry also discloses how he was invited to dance and sing 'There Is Nothing Like a Dame' on the BBC's classic 1977 Morecambe and Wise Christmas TV Show.