Main content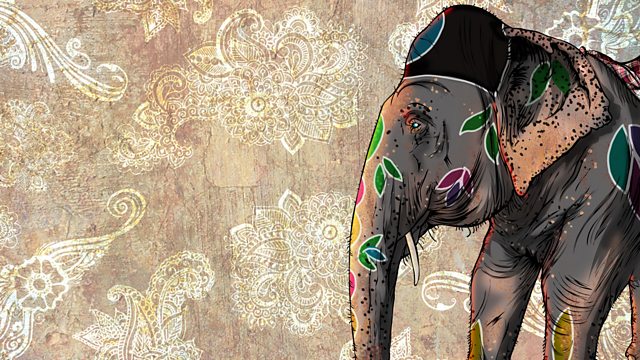 Rajaraja Chola: Cults of the Imagination
Professor Sunil Khilnani, from the King's India Institute in London, finds connections with Rajaraja Chola, self-styled 'king of kings', in modern-day India.
Rajaraja was not the first of the Chola dynasty but he took their empire to its zenith - from a relatively small kingdom to the dominant empire in India. Professor Sunil Khilnani, from the King's India Institute in London, visits Tamil Nadu where he finds modern day connections with the ruler whose name means 'king of kings'. Professor Khilnani visits the temple at Thanjavur which Rajaraja built a thousand years ago and named after himself, utilising the profits of trade. "For Raja Raja had pulled off something that no Indian ruler before him seems to have done," says Professor Khilnani. "He'd commandeered trading boats, timber sailed craft and launched maritime expeditions, bringing far flung wealth back home." The king was lavish with his gifts and used his wealth to capture the imaginations of those he ruled. His most important gift to art history came at the temple's consecration: 60 portable icons of Lord Shiva, the Hindu deity.
Producer: Mark Savage
Researcher: Manu Pillai
With incidental music by the composer Talvin Singh
Listeners can catch up with the series and see the list of remarkable Indians featured on the Radio 4 website.
Last on
Aryabhata is the 5th century Sanskrit mathematician who wrote his theories in verse.
Broadcasts