Main content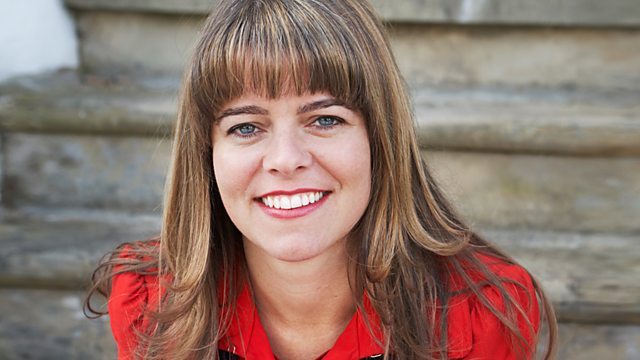 19/05/2015
Claudia Hammond investigates the effects of alcohol on the brain, the influence of classical Indian music on mood and a new exhibition of strong dresses at the Museum of the Mind.
Claudia Hammond with the latest in psychology, neuroscience and mental health. What happens in the brain when someone goes on a drinking binge? Twins Drs Chris and Xand Van Tulleken took up the challenge to drink 21 units a week for a month for Horizon on BBC 2.
Chris drank 3 drinks a day and Xand 21 units in one day. For the experiment their livers and immune systems were monitored, but All in the Mind wondered how alcohol impacted on the neurotransmitters in the brain. Addiction expert Sally Marlow explains.
Children who fidget in the classroom are often in trouble for not sitting still but new research by Mark Rapport at the University of Central Florida suggests that children with ADHD need to wriggle to help them learn.
"held" is the title of an exhibition opening soon at the Bethlem Museum of the Mind and artist Jane Fradgley explores some of the issues around restraint through photographs of strong dresses which patients were sometimes forced to wear.
It has been known for a long time that music in different keys is associated with different emotions but much of the research focuses on Western music. Now Dr Bhishma Chakrabati from Reading University has been studying the effects of classical Indian ragas on mood.
Last on
Broadcasts