Main content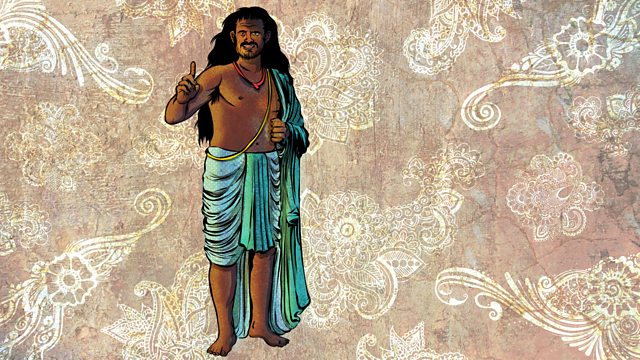 Aryabhata: The Boat of Intellect
The launch of India's first satellite celebrated the name of Aryabhata, legendary mathematician and astronomer. Professor Sunil Khilnani explores his life and legacy.
Professor Sunil Khilnani, from the King's India Institute in London, explores the life and legacy of Aryabhata, the legendary Indian mathematician and astronomer. Unknown in the West until a few decades ago, he is said by some to rank with Euclid and the great Greek mathematicians and astronomers such as Ptolemy. But unlike Euclid, Aryabhata left no proofs, explaining how to recreate his findings. "His ideas, translated into Arabic, influenced Islamic astronomers and mathematicians. But he wasn't working in the idiom of his Western counterparts, so his ideas didn't feed into the global stream of scientific discovery, and eventually Indians forgot Aryabhata too. It was only when science and technology began to flourish in modern India that his reputation got a relaunch," says Professor Khilnani.
Producer: Mark Savage
Researcher: Manu Pillai
Listeners can catch up with the series and see the list of remarkable Indians featured on the Radio 4 website.
Last on
Did the number zero come out of religious culture in ancient India? Alex Bellos explores.
Broadcasts