Main content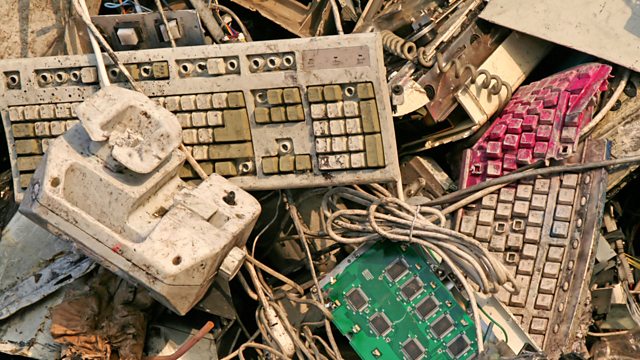 Aleks Krotoski explores if we have all become digital hoarders. When our digital junk drawers are bigger than we can comprehend, do we lose the sense of what is worth keeping?
Last on
Dr. Dirk Obbink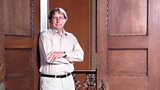 Dirk is Associate Professor in Papyrology and Greek Literature at the University of Oxford who's been studying the Oxyrhynchus Papyri since he was an undergraduate. He met with Aleks and explained that extraordinary insights into ancient lives and literary history had been gleaned from the documents, which were rescued from a rubbish tip.
Zahid Rafiq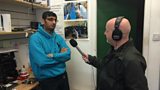 Zahid is the Founder of JBR Foundation and E-Waste Solutions, a charity that recycles and refurbishes old IT equipment. He explains just how much digital clutter he finds on the old computers – including thousands upon thousands of selfies.
Haley Querro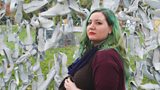 Haley Querro is a writer, graphic designer and self-confessed digital hoarder. She explains why she's kept such a huge volume of digital content, including teenage poetry and her first website designs, in external hard drives and old computers.
Photo by Becca Jaine, Ruby Ring Media
Prof. Meg Jones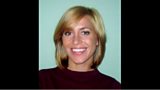 Meg is assistant professor in Georgetown University's Communication, Culture & Technology department. She speaks to us about the nature of Digital Ephemera.
Chris Wray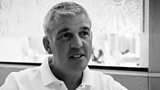 Chris is a Minimalist and creator of Two Less Things, a website that gives tips on how to live as a minimalist in the UK. He explains how paring back his material possessions, and digital distractions, gave him more freedom in life.
Prof. Viktor Mayer-Schönberger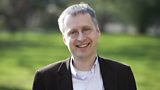 Viktor is the Professor of Internet Governance and Regulation at Oxford. He talks to us about how our digital hoards can hold us back and how it would be better if they just faded away over time.
Dr. Amber Cushing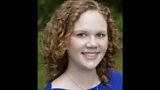 Amber is a Lecturer (assistant professor) at the School of Information and Library Studies, University College Dublin. She discusses the characteristics of digital possession's and differences between digital and physical hoarding.
Broadcast